GEZE supports the eighth Leonberg City Run for a good cause
The eighth consecutive Leonberg City Run was took place on the last Saturday in June, attracting more than 1,100 participants. As the main sponsor, GEZE GmbH supports the longest route – the 10 kilometre run.
GEZE promotes well-being in society
The event offers different sections for all ages so there's something to suit everyone, and all fitness levels. The varied course, which takes participants through Leonberg's old town, includes only a few climbs and offers perfect conditions for personal bests. The group won the women's 10 km in perfect running weather and among a great atmosphere.
"As a Leonberg company, we are delighted to support this event. We just love the excitement of taking part and of course we are really chuffed about one of the GEZE runners winning the 10 km run," beams GEZE CEO Brigitte Voster-Alber.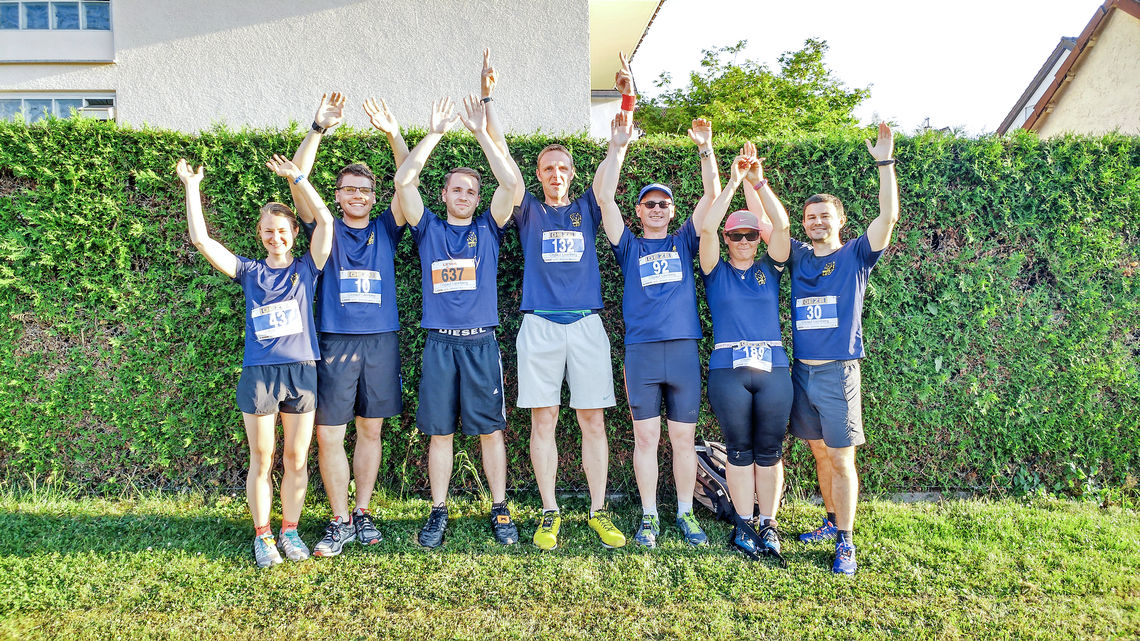 Social commitment – particularly for society's weakest – has always been a key issue within GEZE. Its activities also include support for local, regional and national sporting events. The proceeds are used for socio-medical and cultural purposes, or to support educational institutions. Once the proceeds of this year's GEZE 10 kilometre run are known, the company will decide jointly with the City Run organisers how the money is to be used.