Huge European Championship competition: Who can make better predictions than GEZE?
It's finally time: The 2021 European soccer championship will be held from 11 June to 11 July. 24 countries will be competing for the European Championship title in a total of 51 games. It's the question on everyone's mind: who will be the next European champion?We also want to know and invite all football fans to a sporting challenge: Predict the outcome of the European Championship matches and play against our GEZE team members. The 10 best participants will receive a great prize package! In addition, we will raffle off 10 other great prizes per country among the other participants.
Challenge GEZE – and win!
Our football pool challenge is very simple: You will be predicting the results of the European Championship matches and competing against our GEZE team. If your predictions are better than ours, you have the chance to win one of three iPad Pros. And if not? No problem. We will be drawing for 5 original European Championship footballs from among all participants. Sounds good? Then make your predictions now!
Play now
Prizes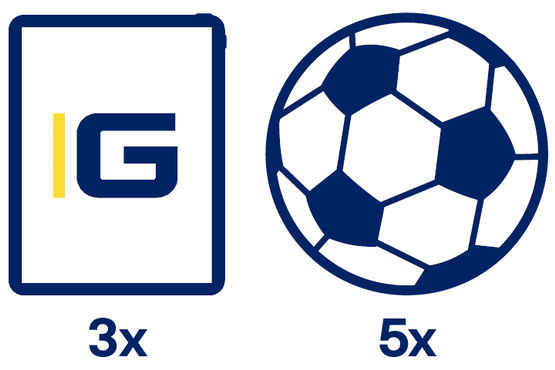 3 iPads Pro (latest generation, 11" Liquid Retina Display, 256 GB storage capacity, Wi-Fi, Space Grey) will be raffled off among winners who beat GEZE.
Can't beat GEZE in our kicktipp? There are attractive prizes to be won for you too. We raffle 5 original European Championship footballs (ADIDAS football UNIFORIA PRO FH7362 5 WHITE/BLACK/SIGGNR/B | 5)
Full conditions of participation for our European ChaMpionship competition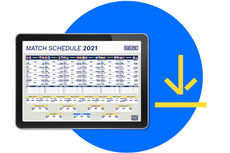 For all European Championship fans: Game planner
Who is playing when, and against whom? See a schedule of all the games with our European Championship game planner.