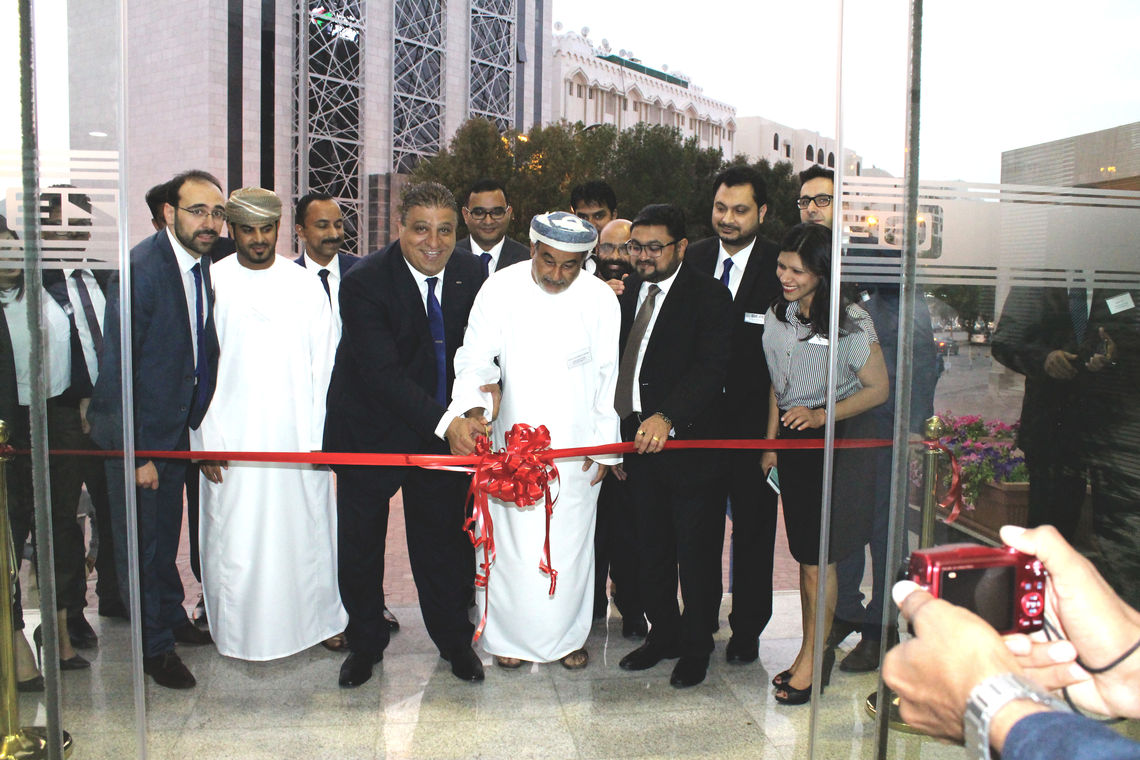 We keep expanding - including in the Arab states
Our products can be found worldwide - the new showroom on the Arabian Peninsula is a particularly impressive showcase for our products and solutions. The exhibition showcases our products and system solutions to discerning Arabian customers.
Have you heard of Maskat?
Or maybe its English name 'Muscat'? For Europeans, it probably sounds like a spice of some description. However, it's actually the capital of Oman. The country of Oman is on the eastern side of the Arabian Peninsula. In Muscat, or more precisely, the banking and business district of Ruwi, potential customers can find out about our products in a new showroom.
Trained staff present our latest products in the field of door, window and safety technology in premises extending over some 280 square metres. Our team of experts advises architects, interior designers, and builders on how our solutions can be skilfully integrated into any design. Customers also experience effective presentations of the latest automation technology in concrete terms.
Customers on the Arabian Peninsula are always on the lookout for the latest products, whether for commercial or residential buildings. We need and aim to keep pace.
Charles Constantin, managing director of GEZE Middle East
Modern architecture is booming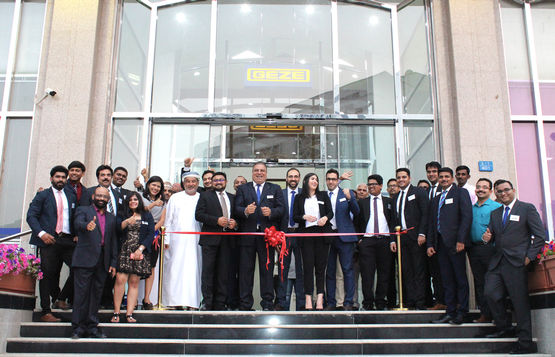 Opening ceremony for the new showroom © GEZE GmbH
Opening of the showroom in Muscat is part of our 2020 strategic plan for GEZE Middle East, based in Dubai. The goal: We want to continue expansion into the Arab region. We already have similar showrooms in Qatar, Saudi Arabia, and Dubai. Many regions on the Arabian Peninsula are currently enjoying an unbelievable boom in modern architecture. Star architects have a free hand in cities such as Abu Dhabi, Dubai, Qatar, Mecca, and Jeddah. The main aim is to create huge, luxurious, and breathtaking buildings. Skyscrapers and cultural buildings demonstrate wealth and confidence. Prototypes of ecocities are being built as well as gigantic construction projects such as museum islands and luxury hotels.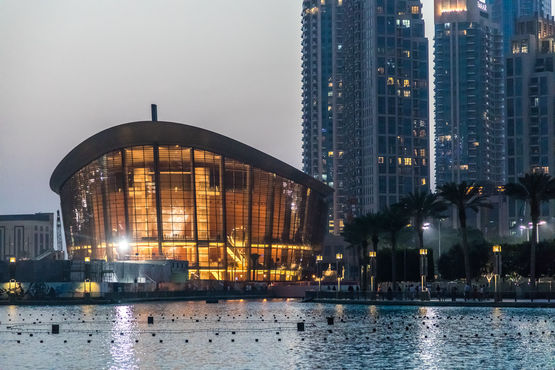 Example from the region: Dubai Opera with GEZE door solutions © Nicolas Tohme / GEZE GmbH
The stringent demands of visitors and operators are well known - and we satisfy these with our innovative product solutions which can be functionally and elegantly added to these luxury Arabian buildings.
As an international operator, GEZE has 31 subsidiaries all over the world. The new showroom in Muscat also highlights another step towards international expansion. For our employees, it represents the interesting and varied challenges in an international environment.